College is called "the best four years of your life," but you know better than anyone that it also comes with a lot of stressful moments: assignment deadlines, all-night study sessions, internships, and so much more. By taking the time to design your college apartment mindfully, you can create a space that brings peace of mind, and also shows off your grown-up style.
---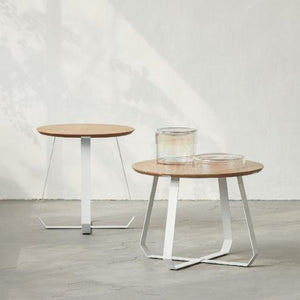 Modern and contemporary are very similar concepts, which makes it difficult for most people to tell the difference. After all, the words are synonyms. Both have basic, minimalist designs, with clean lines right from the beginning of the design process. Both modern furniture and contemporary furniture focus on the architecture of the piece.
---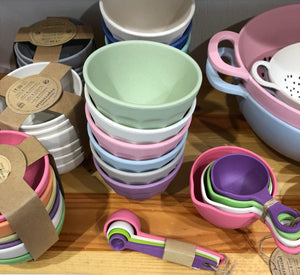 We are proud to carry Zuperzozial products, a company that uses eco-friendly materials without sacrificing durability. You don't have to compromise on unique design, practicality, or responsible purchasing when buying from an eco-conscious line like Zuperzozial. All products are made with corn powder and bamboo, and then reinforced with melamine resin.
---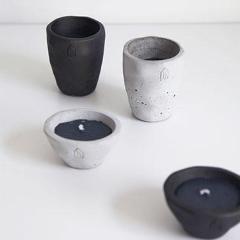 Your bedroom should be a place where you can relax and unwind. You want cool colors that have a calming energy, and you want your furniture to be simple, clean, and functional while still maintaining your personal home style. Luckily, modern furniture is the perfect cross between functional, clean and unique. Below you can find some of our recommended pieces for your modern bedroom, but there's plenty of more options available in our 
store
!
---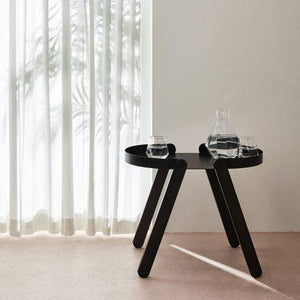 Everyone wants to have a house with the best dinner parties. You know what we mean: the house where every dinner party creates memories, brings your friends and family together and is the go-to place for each holiday. You bring the party people, we got you covered on the modern furniture that will be conversation starters. Pull Up a Modern Chair These Puik dining chairs pair well with any dining room table. The felt upholstery is not only fashionable but also functional, as felt is one of the most durable fabrics and doesn't fray over time. The Dutch design of...