• Art • Dutch Design • Puik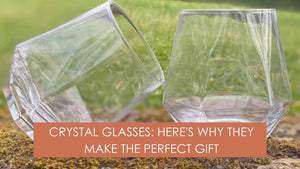 Glassware is a beautiful gift for any occasion. But which material should you choose for your wine, whiskey, and water glasses? Crystal or Glass? Click here to find out.
---
• Art • Dutch Design • Dutch Life & Culture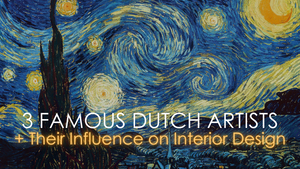 The history of Dutch interior design is paved with influential artists. Click here to learn about three major influences on Dutch interior style today.