---
BALANCING AESTHETICS WITH FUNCTION FOR EVERYDAY USE
---
WELCOME TO UNIEK LIVING
We focus on well-crafted, original Dutch design, balancing aesthetics with function for everyday use.
We have a tireless passion for finding unique Dutch objects that spark joy in everyday life. Every product seamlessly combines a timeless design aesthetic with natural functionality. And many of our designers pride themselves on the use of fair-trade, sustainable, and recycled materials.
Each piece is unlike anything else: UNIEK...
Blog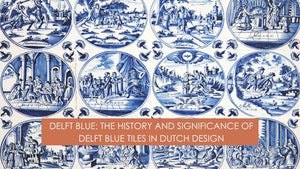 Delft Blue, an iconic Dutch ceramic tradition, has roots back to the 17th century during the Dutch Golden Age, inspired by blue and white porcelain from China. The city of...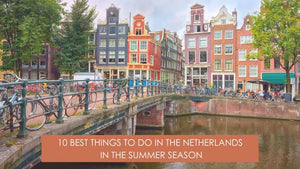 Click here to learn the 10 best things to do in the Netherlands in the summer season.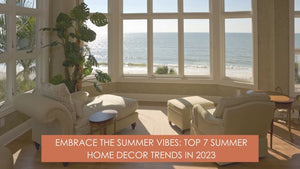 Click here to explore the top 2023 summer home decor trends that will inspire and elevate your living spaces.