• Dutch Design • Life & Culture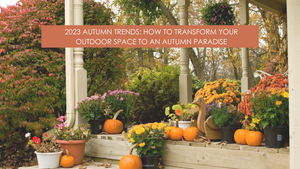 In this article, we'll take a deep dive into the top autumn trends for 2023 and show you how to infuse your outdoor space with the spirit of the season, creating an inviting and cozy environment that's perfect for enjoying the crisp mornings and cool nights.
---
• Dutch Design • Dutch Life & Culture • The Netherlands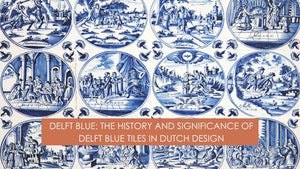 Delft Blue, an iconic Dutch ceramic tradition, has roots back to the 17th century during the Dutch Golden Age, inspired by blue and white porcelain from China. The city of Delft, located in the region of the Netherlands called South Holland, became the central hub of this creative endeavor. Dutch artisans meticulously experimented with clay compositions and glazing techniques to emulate the Chinese porcelain (to the best of their abilities) while simultaneously infusing it with their distinctive Dutch aesthetic. This fusion of styles resulted in the birth of Delft Blue pottery, which quickly became an iconic representation of Dutch culture,...
---
• Dutch Design • Life & Culture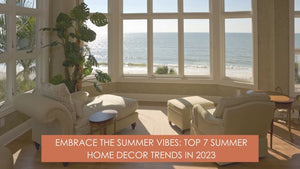 Click here to 
explore the top 2023 summer home decor trends that will inspire and elevate your living spaces.
---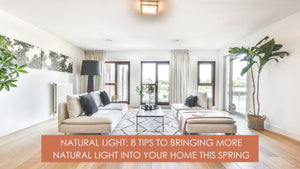 In this article we discuss 8 ways to help your home get more natural light this spring.
---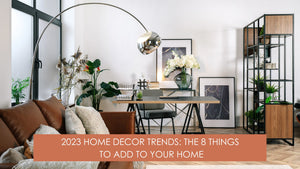 Click here 
to look at eight 2023 home decor trends that you may want to consider adding to, or appreciating a bit more (if you're ahead of the curve) within your home.