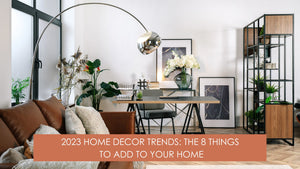 Click here 
to look at eight 2023 home decor trends that you may want to consider adding to, or appreciating a bit more (if you're ahead of the curve) within your home.
---
• Dutch Design • How To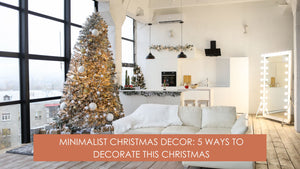 Click here to learn 5 ways to decorate with a minimalist style this Christmas season.
---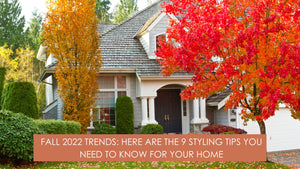 Here are the top 
 9 fall 2022 trends that will add the perfect fall additions to your living space.
---
• Dutch Design • How To • Minimalism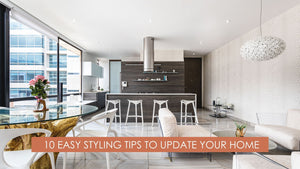 Are you looking to give your home a fresh new look but don't know where to start? Maybe you're not sure what colors go together, or how to arrange your furniture. Or maybe you're just not sure how to make your home look like the ones you see in magazines and on TV. Don't worry – we've got you covered. Just follow these 10 simple tips and you'll be on your way to creating a stylish home that reflects your personality. Home Styling Tip #1: Take Your Time When it comes to decorating your home, it's important to take your...
---
• Art • Dutch Design • Puik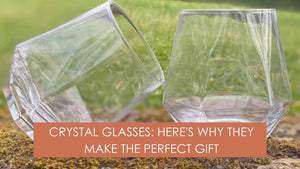 Glassware is a beautiful gift for any occasion. But which material should you choose for your wine, whiskey, and water glasses? Crystal or Glass? Click here to find out.