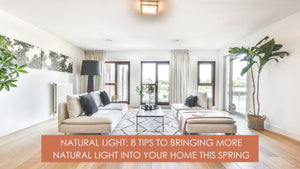 In this article we discuss 8 ways to help your home get more natural light this spring.
---
• Dutch Life & Culture • Minimalism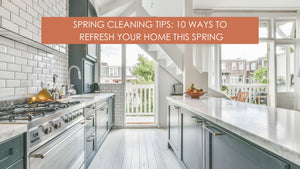 Click here to learn 10 essential Spring cleaning tips that will help you and your family get the job done this year.
---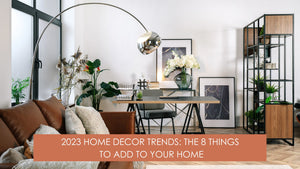 Click here 
to look at eight 2023 home decor trends that you may want to consider adding to, or appreciating a bit more (if you're ahead of the curve) within your home.
---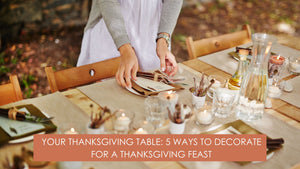 In this article, we are going to look at 5 easy ways to decorate your Thanksgiving table that symbolize the season and offer Thanksgiving table decoration ideas you may want to give a try.
---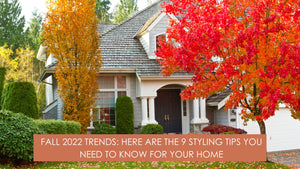 Here are the top 
 9 fall 2022 trends that will add the perfect fall additions to your living space.